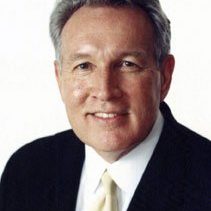 After graduating from Loyola University, I began my career in the New Orleans media market working for Westbank Guide Newspapers where I became advertising director for the company in 1970 until 1976. Since then I have held other high profile media account management positions, including National Sales Manager and Regional Sales Manager at WWL-TV and Senior Account Executive at WDSU-TV. I worked in television for 32 years. In 2008 I started Everett Bonner Advertising with 5 accounts (one being SDT Waste and Debris) which has now grown to 17 accounts. In 2010 I joined partners with Watters Marketing. It was at this point that the agency started to grow substantially in the New Orleans market. We buy all of the major markets in Louisiana.
While managing my career in media I was also managing to serve our country. In 1968 I joined the Louisiana National Guard where I served for 33 years before retiring as Colonel. After retiring from the National Guard, I was appointed as the Louisiana State Director of Selective Service which is where I am currently serving.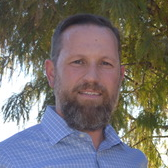 Chris Bonner is a native of New Orleans. He went to Jesuit High School and attended Louisiana State University, where he received a BA in Psychology. Chris has been in advertising and marketing for over 20 years. He was an Account Executive for the NBC affiliate in Baton Rouge, a Senior AE with Charter Media and most recently a Media Consultant with Cox Media. He also had a four year stint in product marketing and sales for two local manufacturers. He was able to learn the retail side of the businesses as well as the national marketing.
He is very skilled in traditional advertising , but is also well trained in digital advertising.
let's talk advertising, coffee is on us!
311 Chapel Loop
Mandeville, LA 70471
985-264-9657